Oxford Wellness was created to provide products and work with partners. We set out with the aim of providing the best quality, organically cultivated, THC-free CBD isolate, which is blended with carefully chosen plant-based ingredients, to create balance and harmony within the body.
Helping and working with the many people who want to live a better and more natural lifestyle for "healthy living". Our ultimate goal is to help people and their loved ones lead a happier and healthier life.
We started our journey in early 2019 when one of the founders was looking into CBD and hemp-based products for himself.
After thoroughly researching the market, he was not entirely happy with what he found and the choices that were available.
Through the upcoming months and years, he worked with other enthusiasts which made him realise his dream of setting up an ethical company that provides choice, value for money and innovative products to create "Healthy Body Healthy Mind".
Cannabidiol (CBD) is a popular natural remedy used for many common ailments.
More recently, scientists have discovered that certain components of marijuana, including CBD, are responsible for its pain-relieving effects.
The human body contains a specialized system called the endocannabinoid system (ECS), which is involved in regulating a variety of functions including sleep, appetite, pain and immune system response.
Studies have shown that CBD may help reduce chronic pain by impacting endocannabinoid receptor activity, reducing inflammation and interacting with neurotransmitters.
Our FAQs will be able to answer almost any question you have about Oxford Wellness and CBD.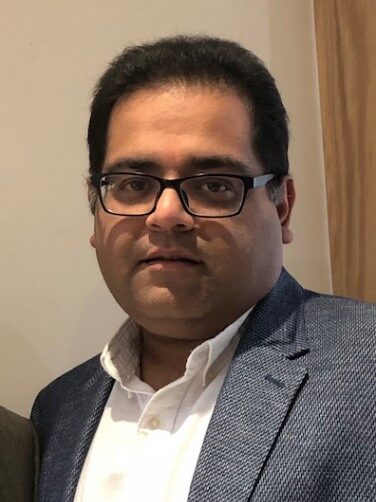 Nimesh Patel
Managing Director – Co-founder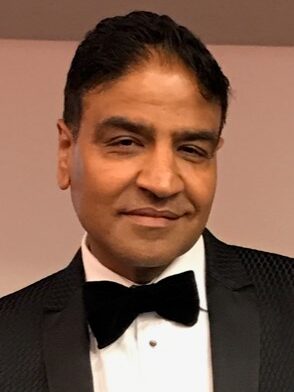 Rakesh Dua
Business Consultant – Co-founder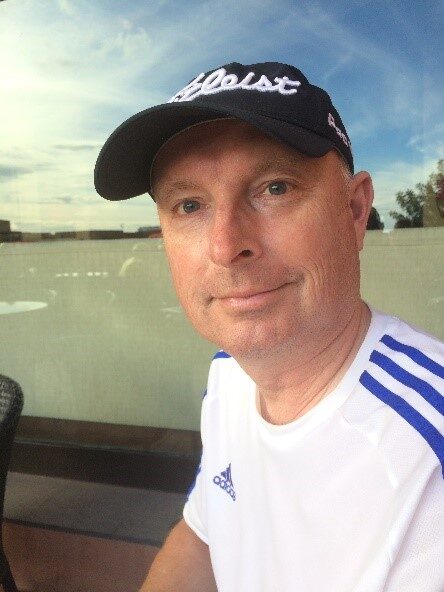 Lincoln Barrett
Senior Consultant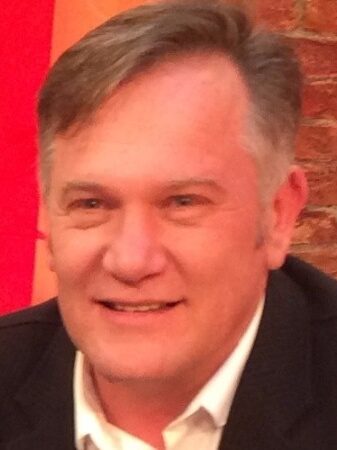 Glen Labuschagne
Senior Consultant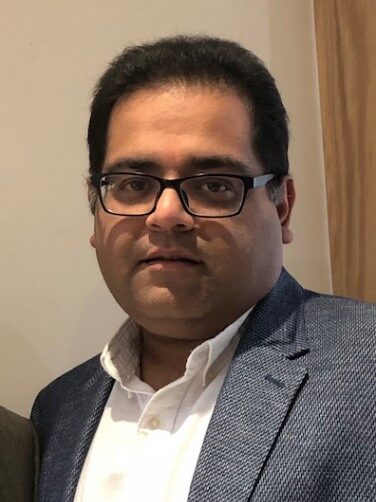 Nimesh Patel
Managing Director – Co-founder
Nimesh has been in the Pharmaceutical Industry for 14 years and held various roles during that period, these range from Operation, Logistics and Wholesale to Head of Regulatory Affairs Responsible Person for several Pharma companies within the UK.
Oxford Wellness was set up by Nimesh and Rakesh to help those who wanted to improve their wellbeing.
Life has been full of stresses and turmoil that the pandemic brought, so anyways of alleviating such stress on their bodies, mind and allowing them to relax was welcome.
Although there are no claims made here it is the general knowledge of the positive effects of CBD and CBG that made them feel it will be increasingly used in the marketplace and a business opportunity was borne in their minds.
Nimesh's key skills involve Management, Business Development, Healthcare and Relationships within the Healthcare sector.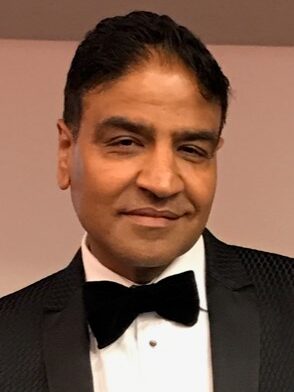 Rakesh Dua
Business Consultant – Co-founder
Rakesh is a successful business owner who specialises in Business Growth and development.  His main skills include business planning and structuring, achieving business growth and scaling businesses to reach their true potential.
Along with Nimesh, Rakesh saw great potential within the CBD market and believes that CBD is the way forward hence Oxford Wellness Limited was created.
The main reason for Rakesh's involvement is to bring in talent, investors and new methodologies for fast growth.
Global markets are definitely within the company's strategic plan as well as working within the regulated sector in due course.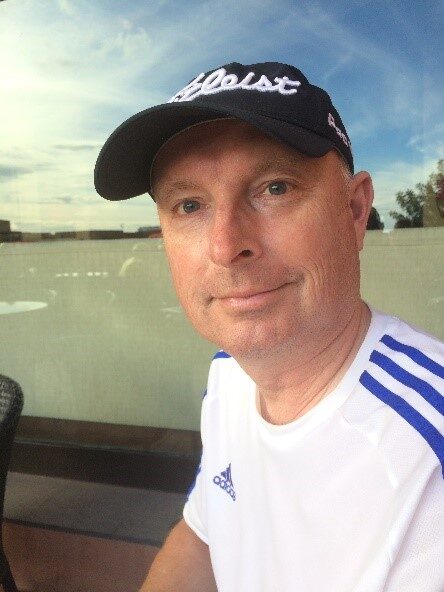 Lincoln Barrett
Senior Consultant
28 years in the Pharmaceutical Industry in the fields of commercialisation and distribution including 15 years as Commercial Director at Meda Pharmaceuticals U.K.
An expert in healthcare distribution across all sales channels within the U.K., but also part of a network of businesses providing access to markets across the globe.
Lincoln has been involved in a number of Product Launch's within his career and with his skills and expertise has taken products to a global audience.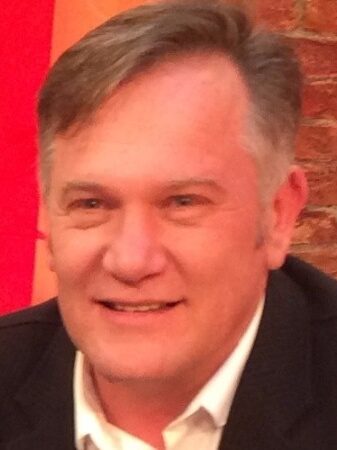 Glen Labuschagne
Senior Consultant
An Over The Counter Pharmacy specialist with over 28 years of experience, developing the business in multi-channel distribution sectors in the UK.
A highly effective profitable results-driven Business Professional with proven ability to add sound commercial value through successful relationship building with in-depth experience gained in blue-chip organisations.
Specialities:
Expertise across the full range of major account functions
Effective relationship builder (internally, externally and cross-functional)
Astute Negotiator and influencer ·Strong analytical ability enabling effective category management value creation
Challenging established practices and processes delivering creative solutions to complex business problems
Commercial acumen, delivering profit improvements in highly competitive environments
Covering consumer Sales and Marketing in traditional pharmacy retail and wholesale environments through to grocery and e-commerce channels. Glen has worked for a number of key companies over the 28 years in the industry, these are to name a few:
OTC Manager – Viatris (Mylan UK Healthcare/Meda Pharmaceuticals Limited)
National Account Manager – Boehringer Ingelheim Limited