Oxford Wellness are at the forefront of "Healthy Body Healthy Mind". 
Keep up-to-date with our latest news to find the latest information about CDB, CBG and other natural wellness products.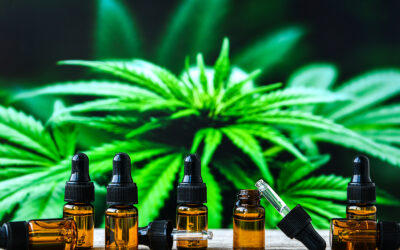 This article aims to reduce the guesswork involved with buying CBD, cover the most popular types of products, how CBD works, the best way to take it as a new user and how to incorporate it into a wellness routine.
read more