Oxford Wellness are at the forefront of "Healthy Body Healthy Mind". 
Keep up-to-date with our latest news to find the latest information about CDB, CBG and other natural wellness products.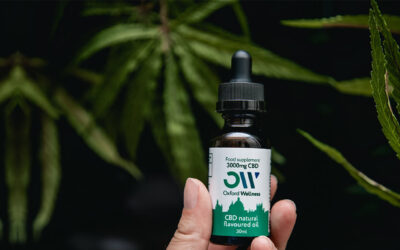 Parents in different parts of the UK have been pleading with government authorities to allow their children CBD oils to treat their life-threatening epilepsy conditions.
read more