Oxford Wellness are at the forefront of "Healthy Body Healthy Mind". 
Keep up-to-date with our latest news to find the latest information about CDB, CBG and other natural wellness products.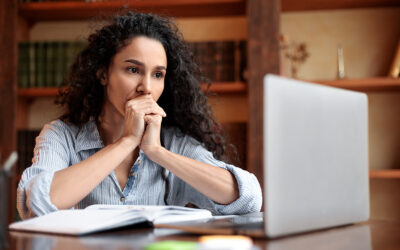 One group whose mental health seems to have been particularly affected by coronavirus is university students, with a quarter claiming they experienced distress during lockdown.
read more